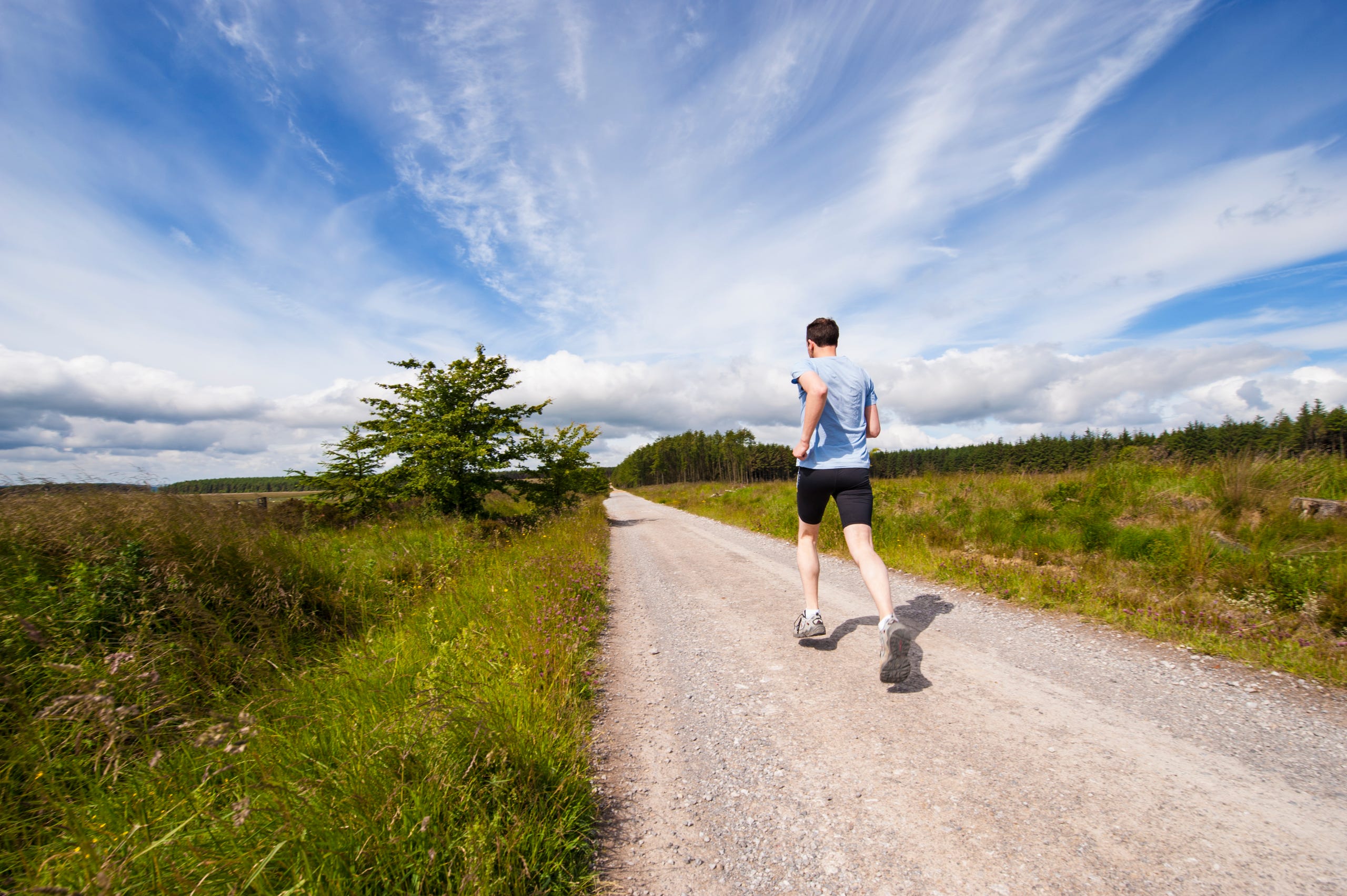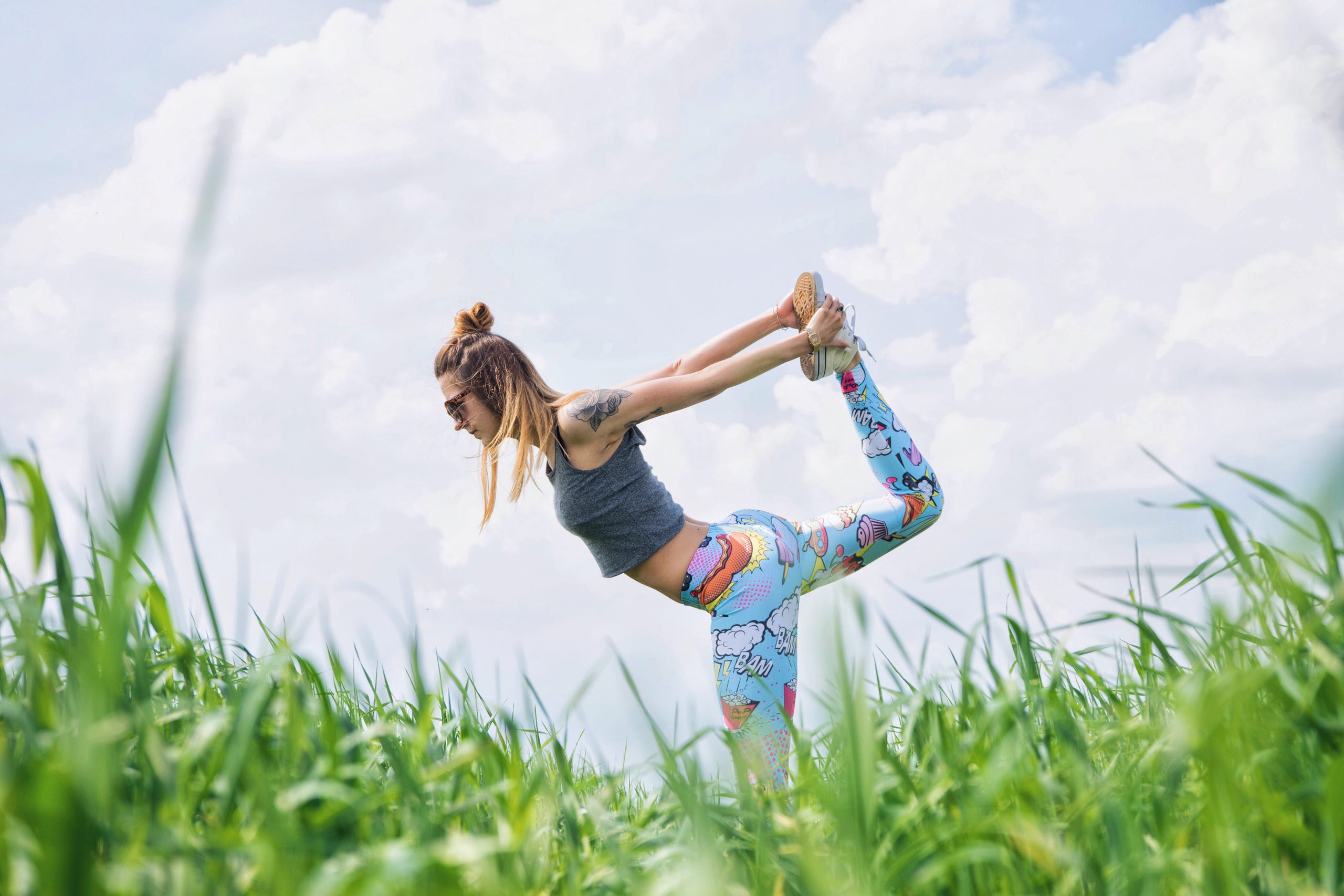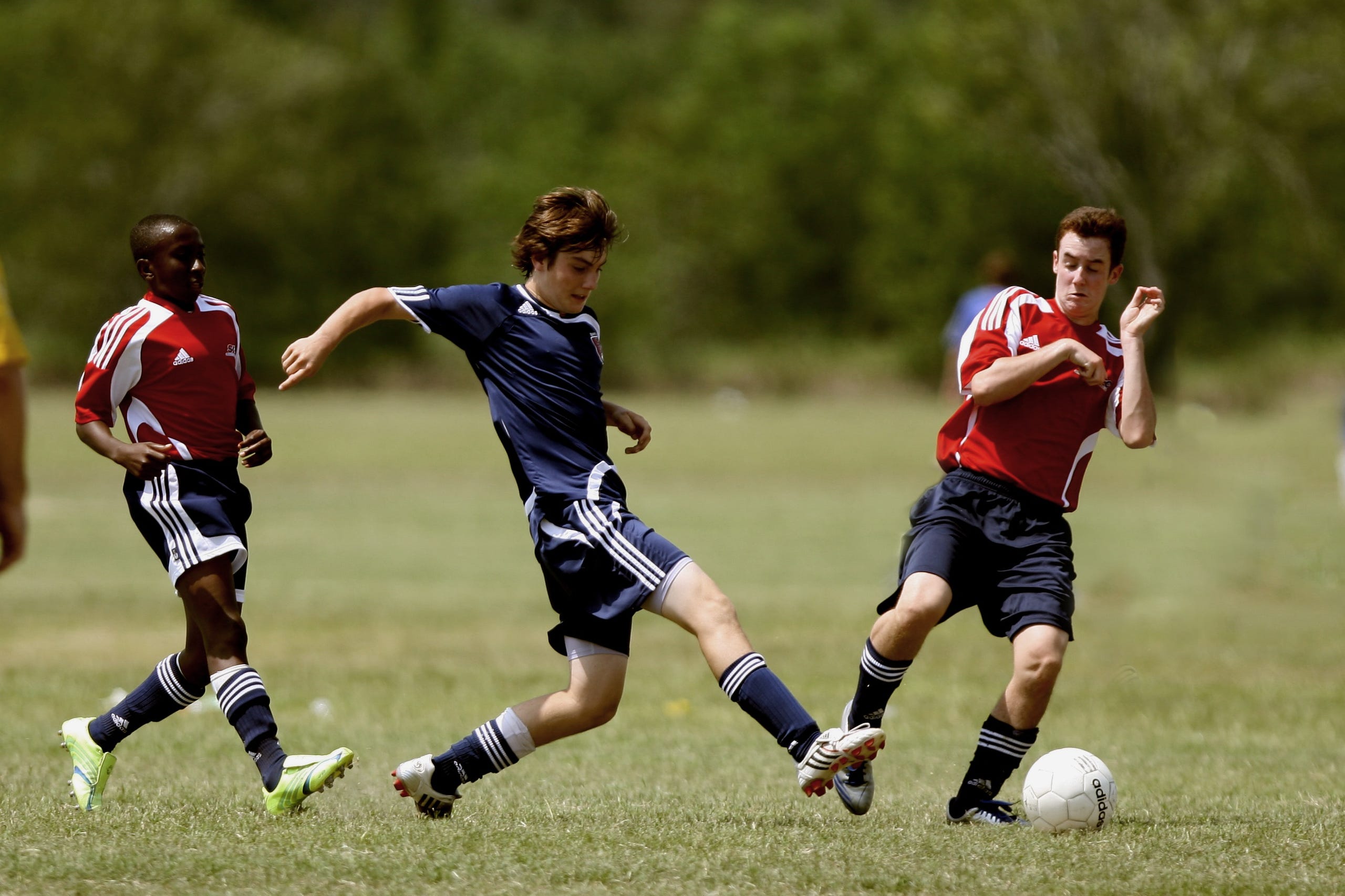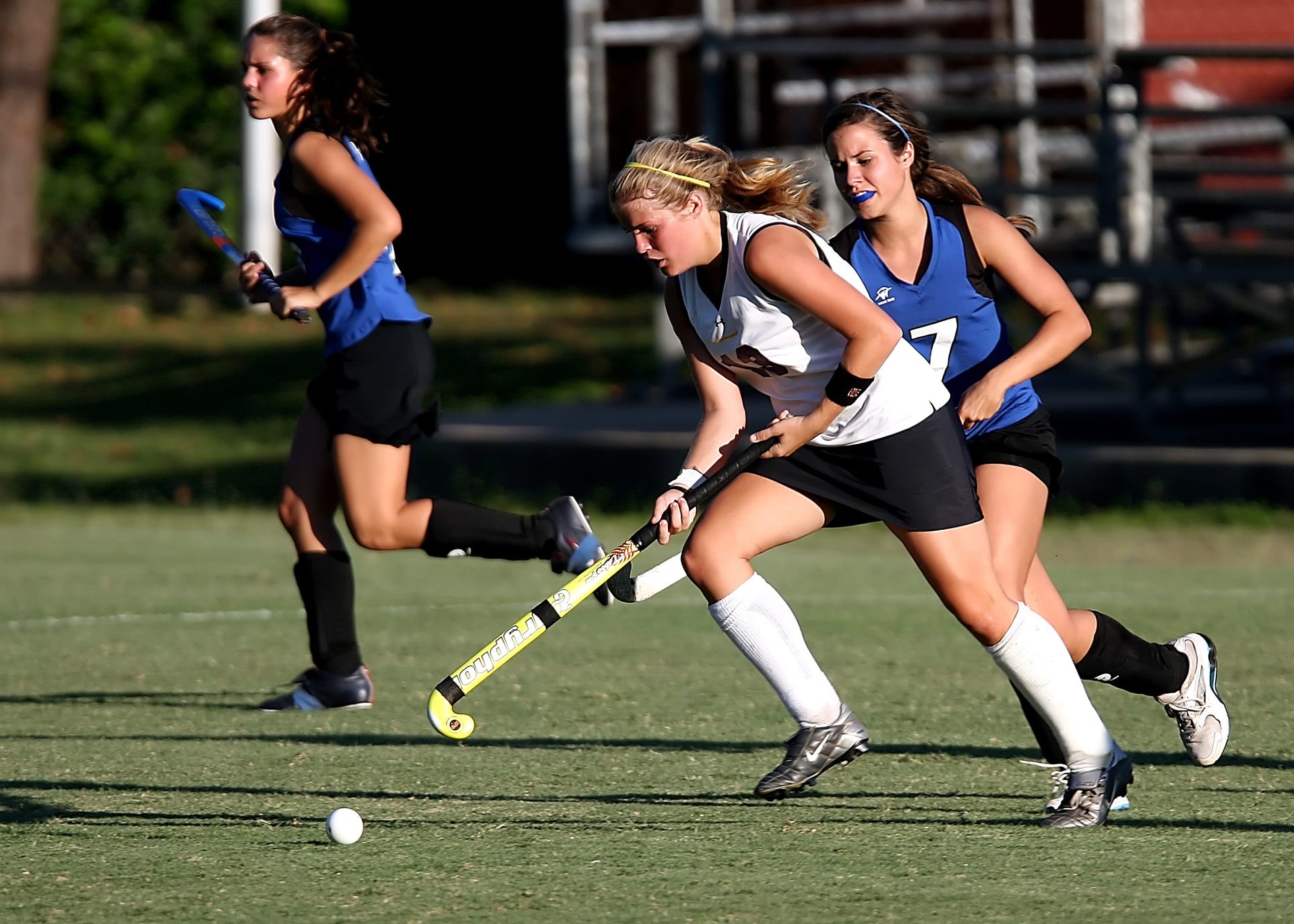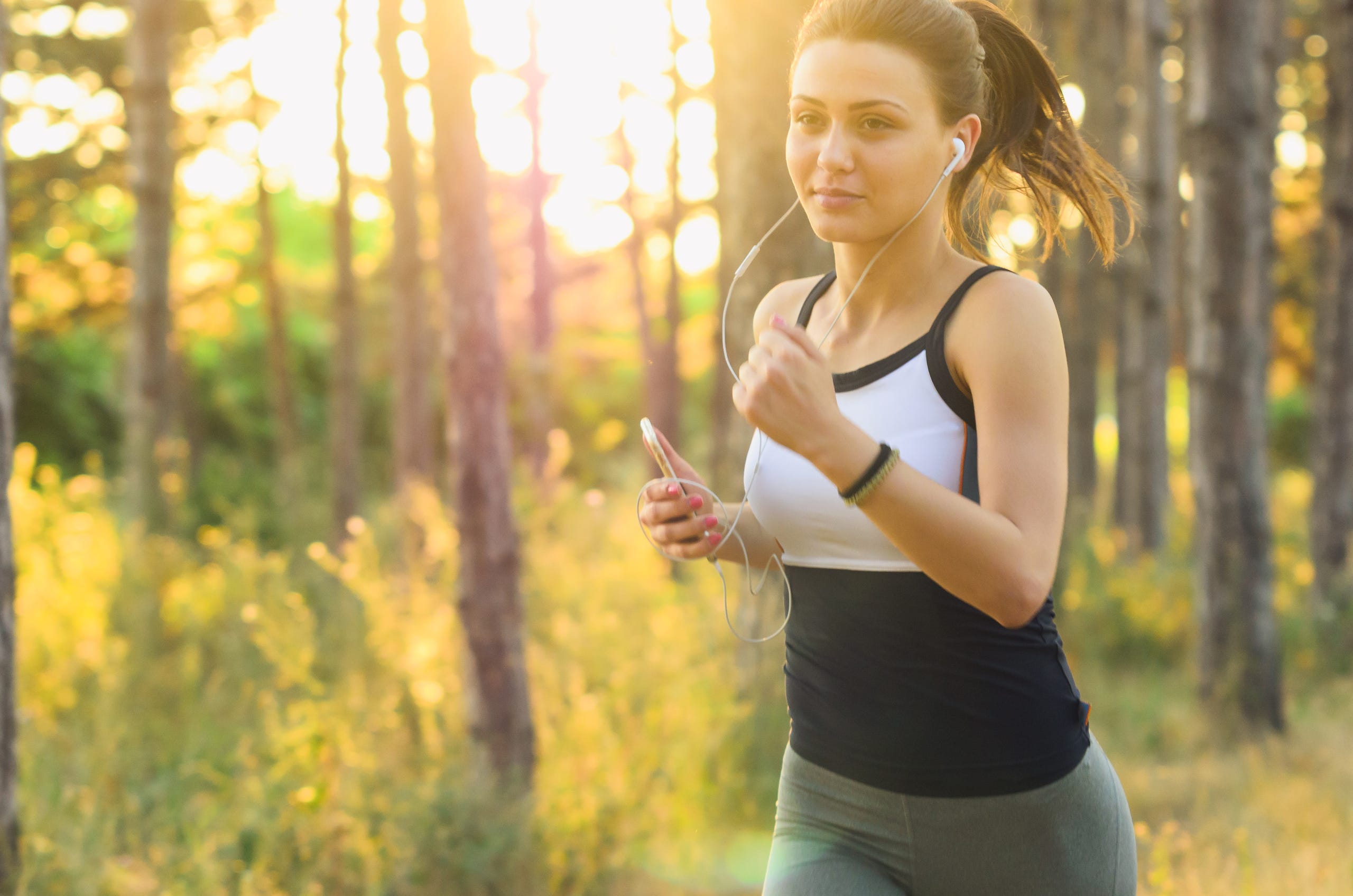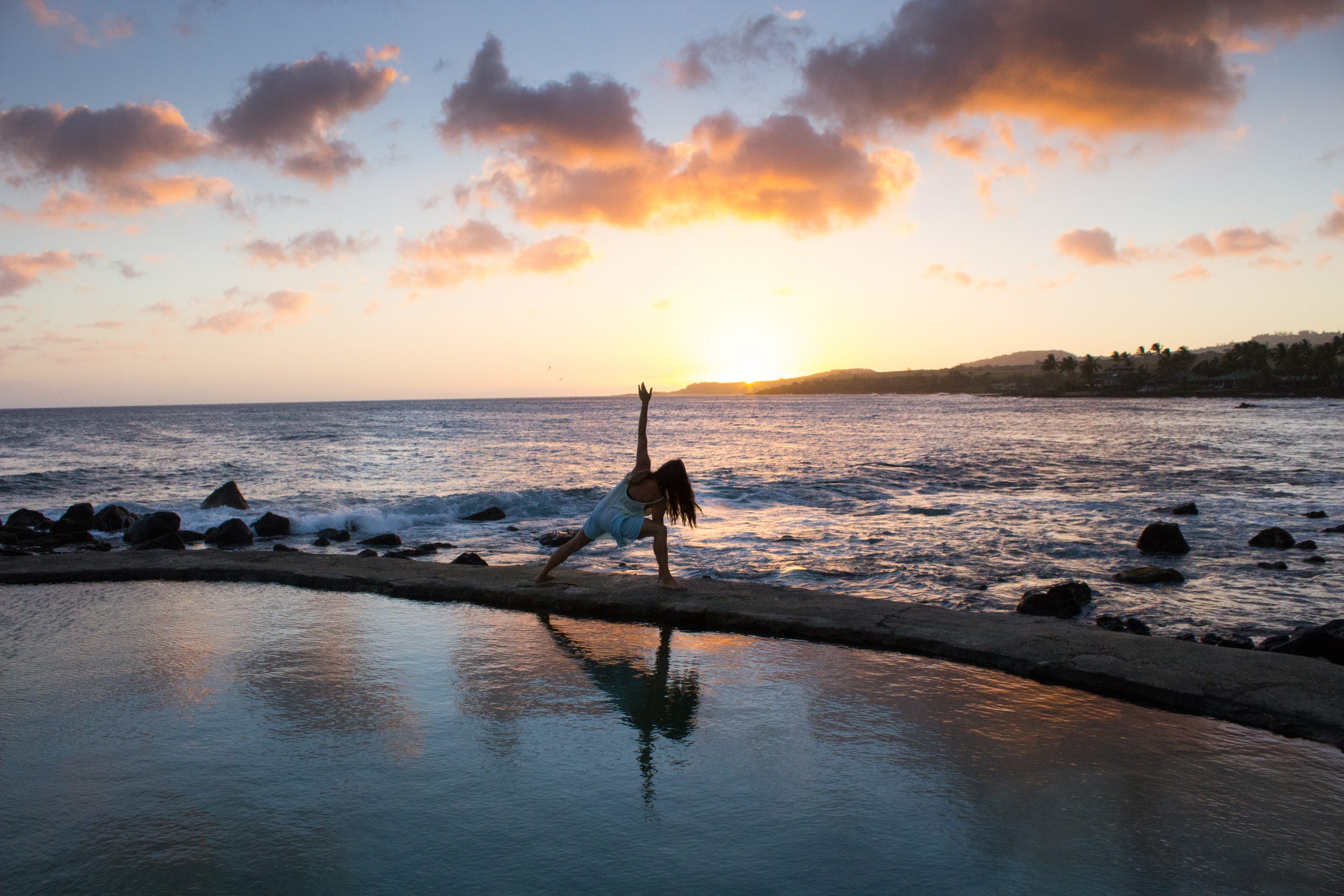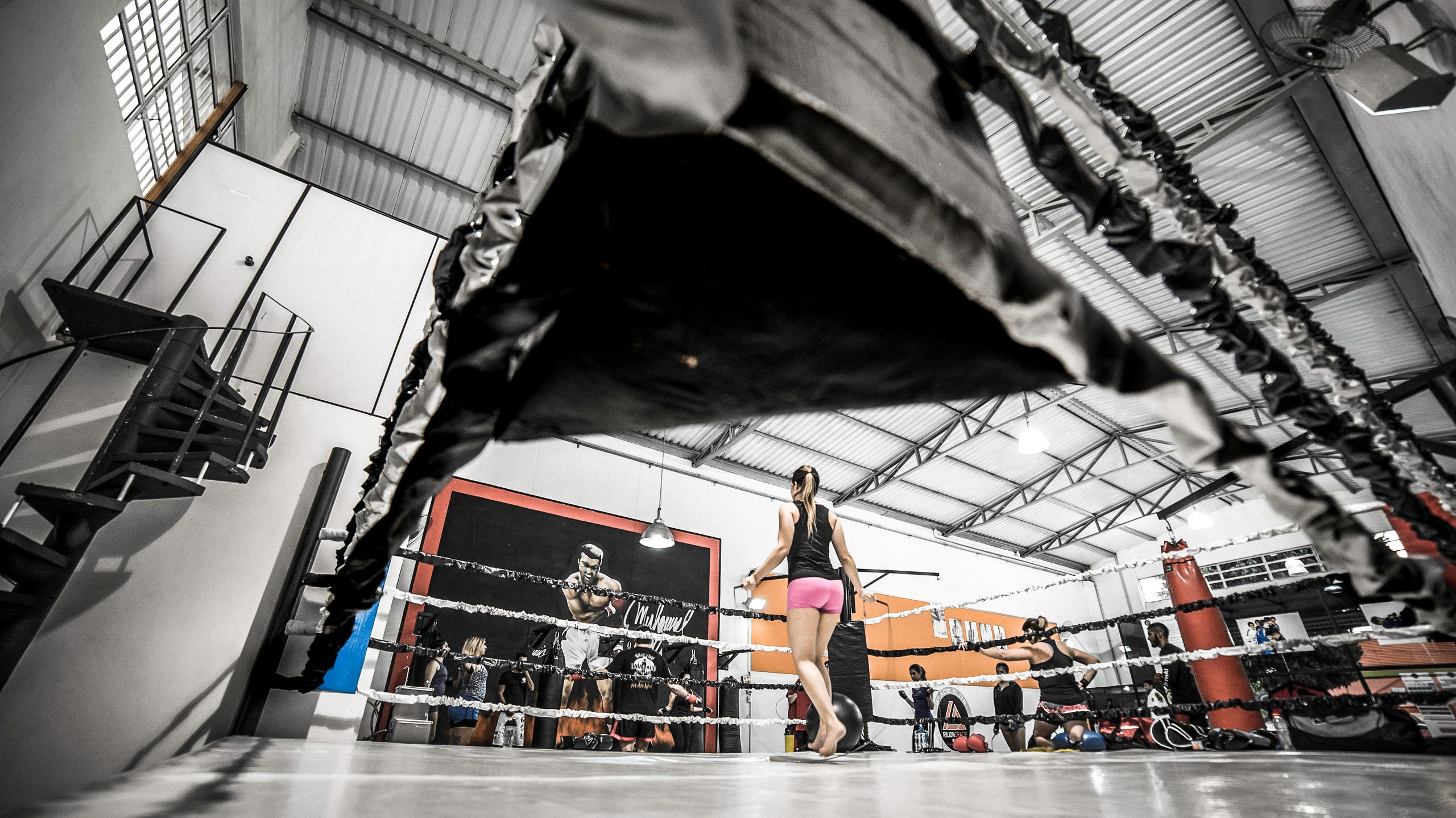 +++ Breaking news +++
We're building a think tank "think sportainable".
Rethinking sport as a whole in terms of sustainability
sportainable® is a research program run by Prof. Dr. Peter Kuhn, University of Bayreuth.
We develop a benchmark for the assessment and certification of sustainability in sports. Taking this as our guideline, we collaborate with our partners towards the development of structures that enable people to do in sports what they consider to be right from an ecological point of view.
As a result, we are rethinking sport together with our partners.
Peter Kuhn...
... is a professor of sports science at the University of Bayreuth and a pioneer of empirical sportecology in the German-speaking world. His dissertation "Indoor Sport and Ecology" (full text [german]), published in 1996, anticipates what is now considered the theoretical basis of sustainable sports development: creating structures in which people can do what they think is right from an ecological point of view.