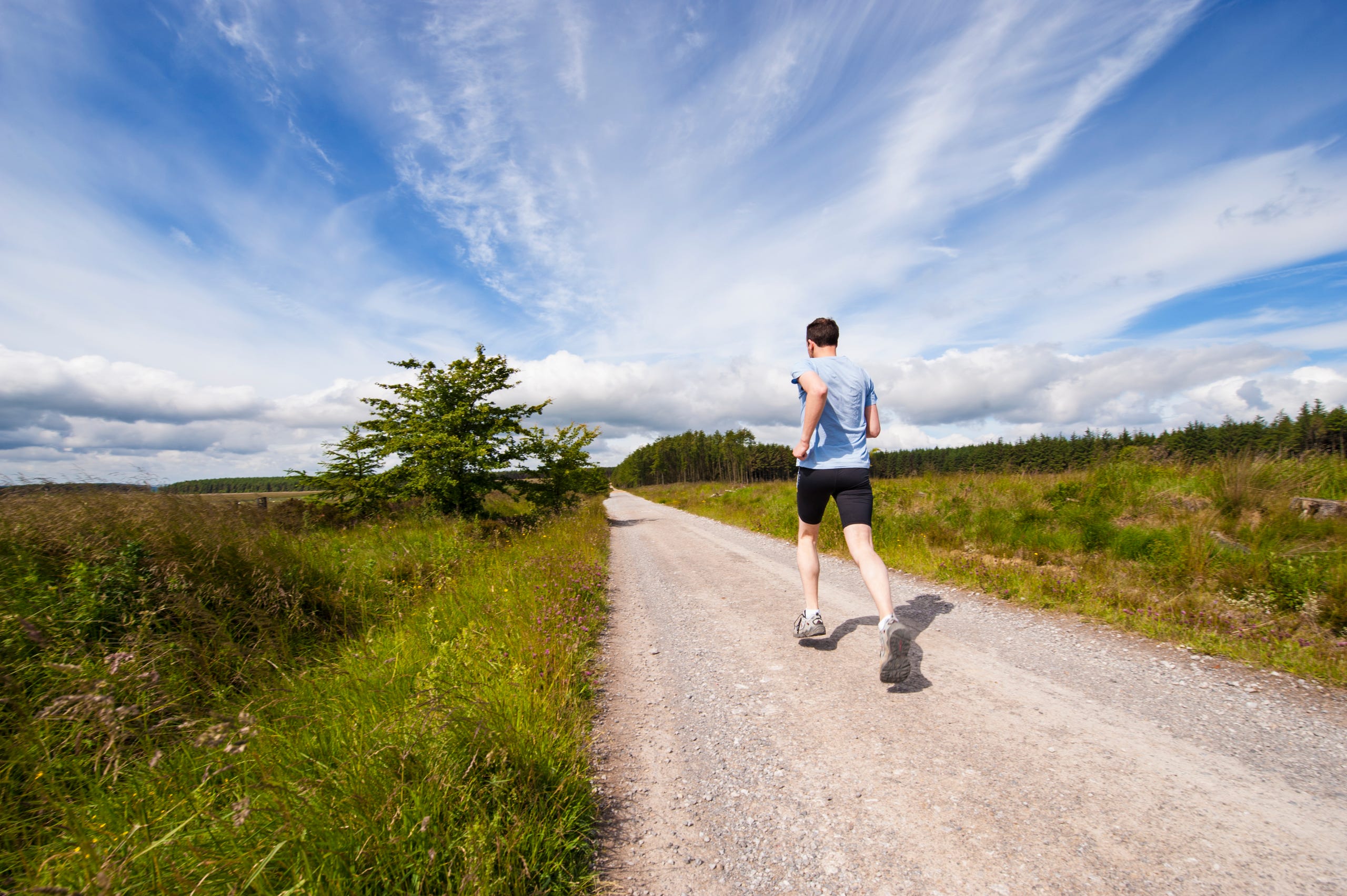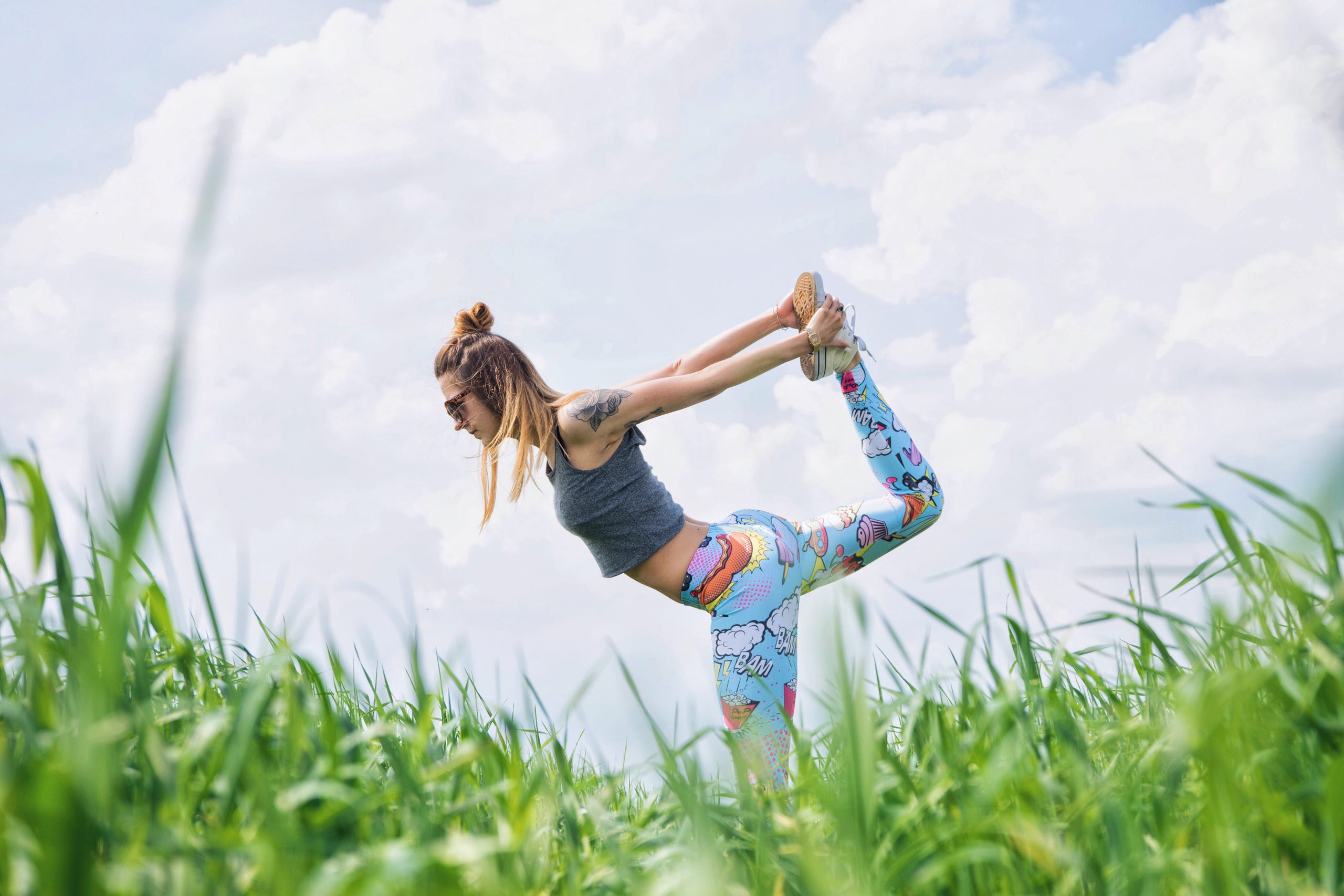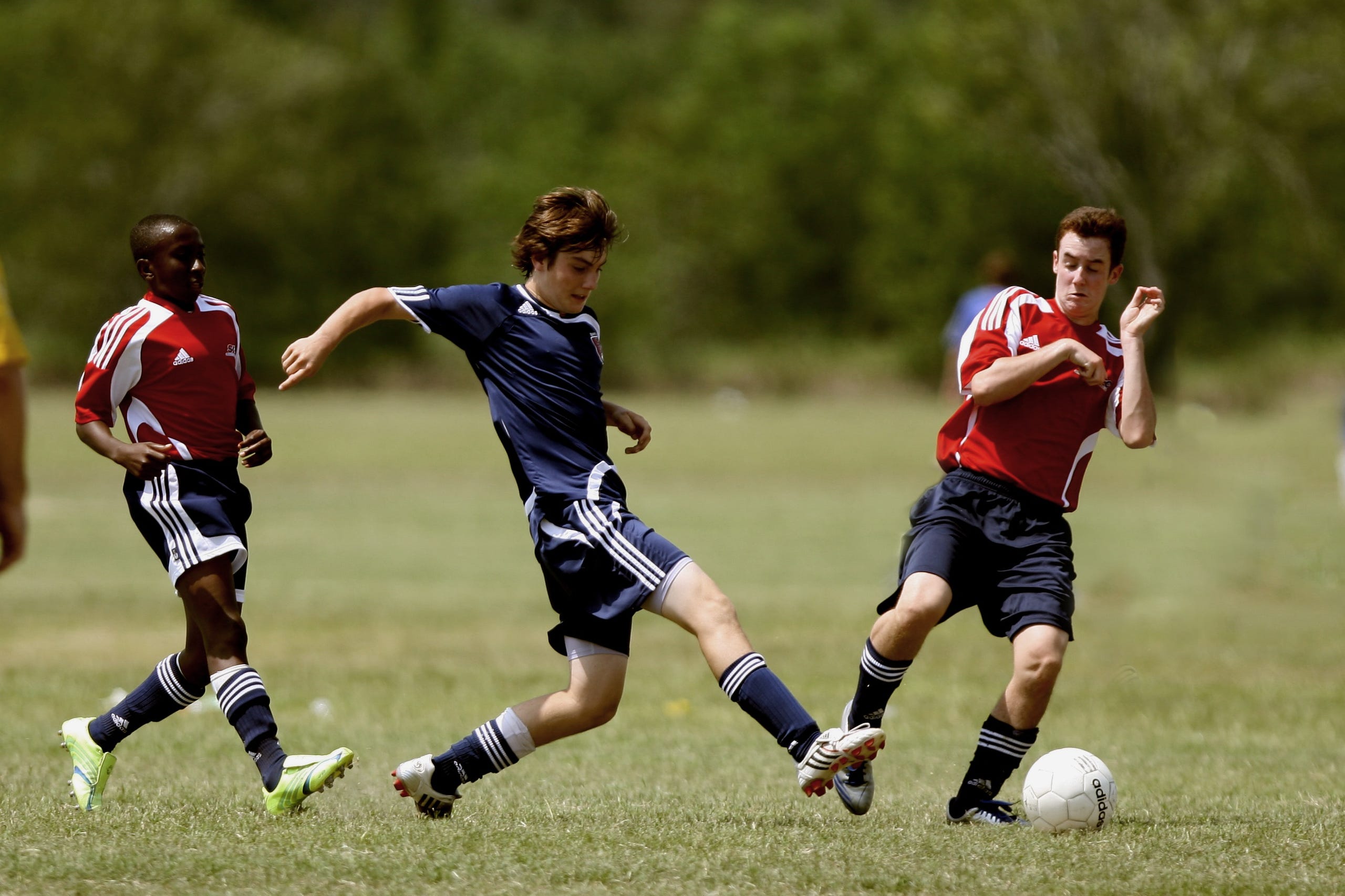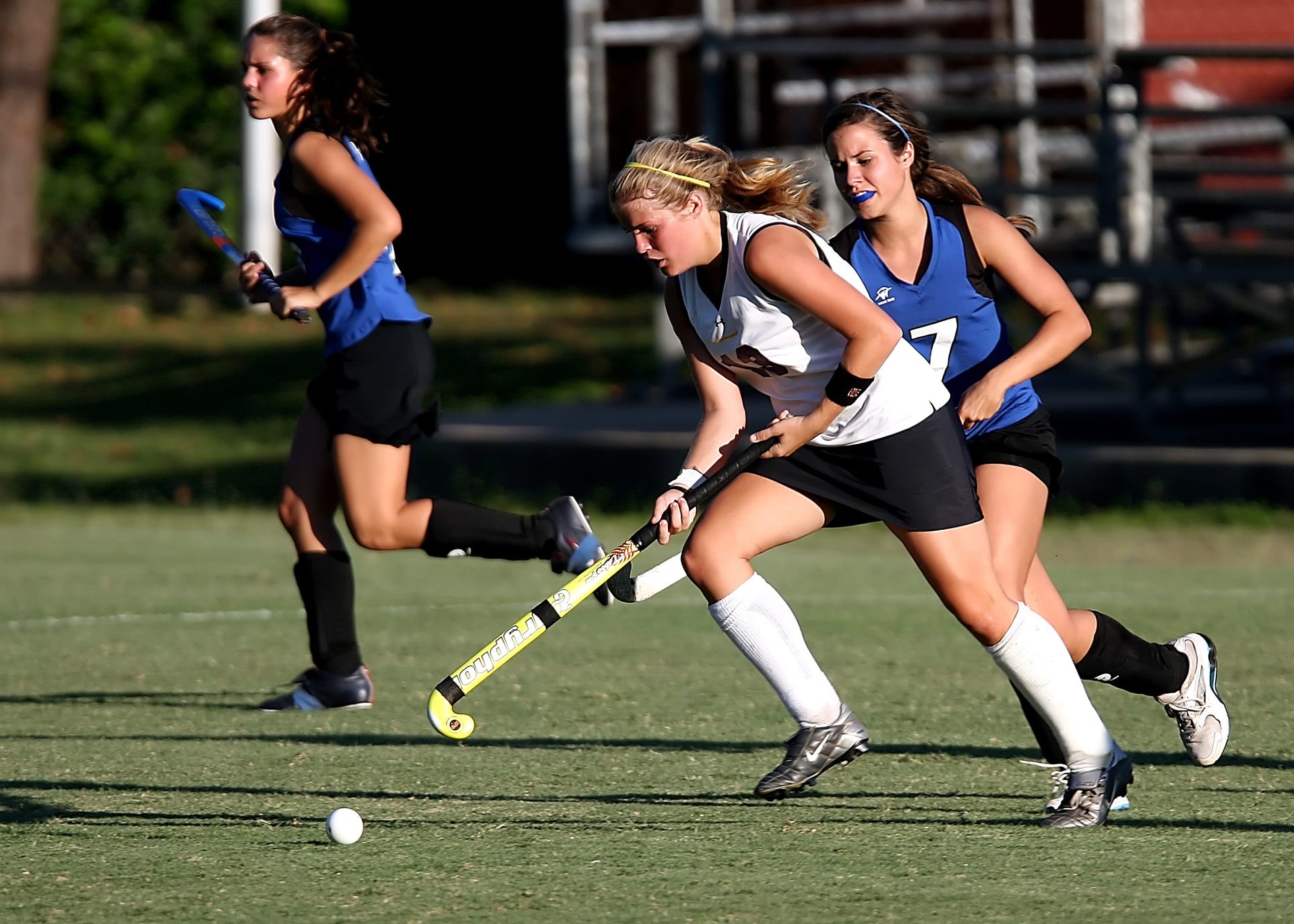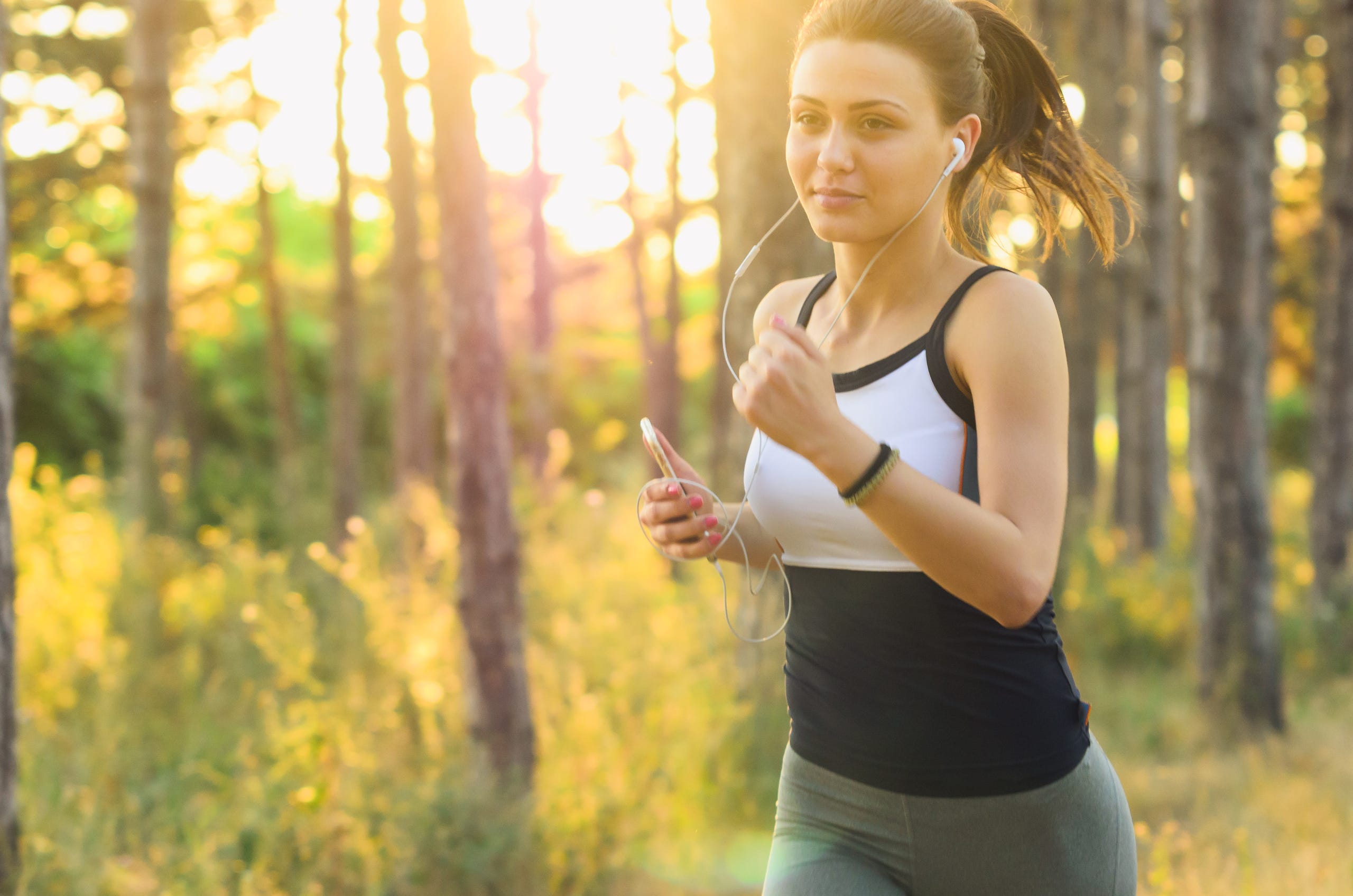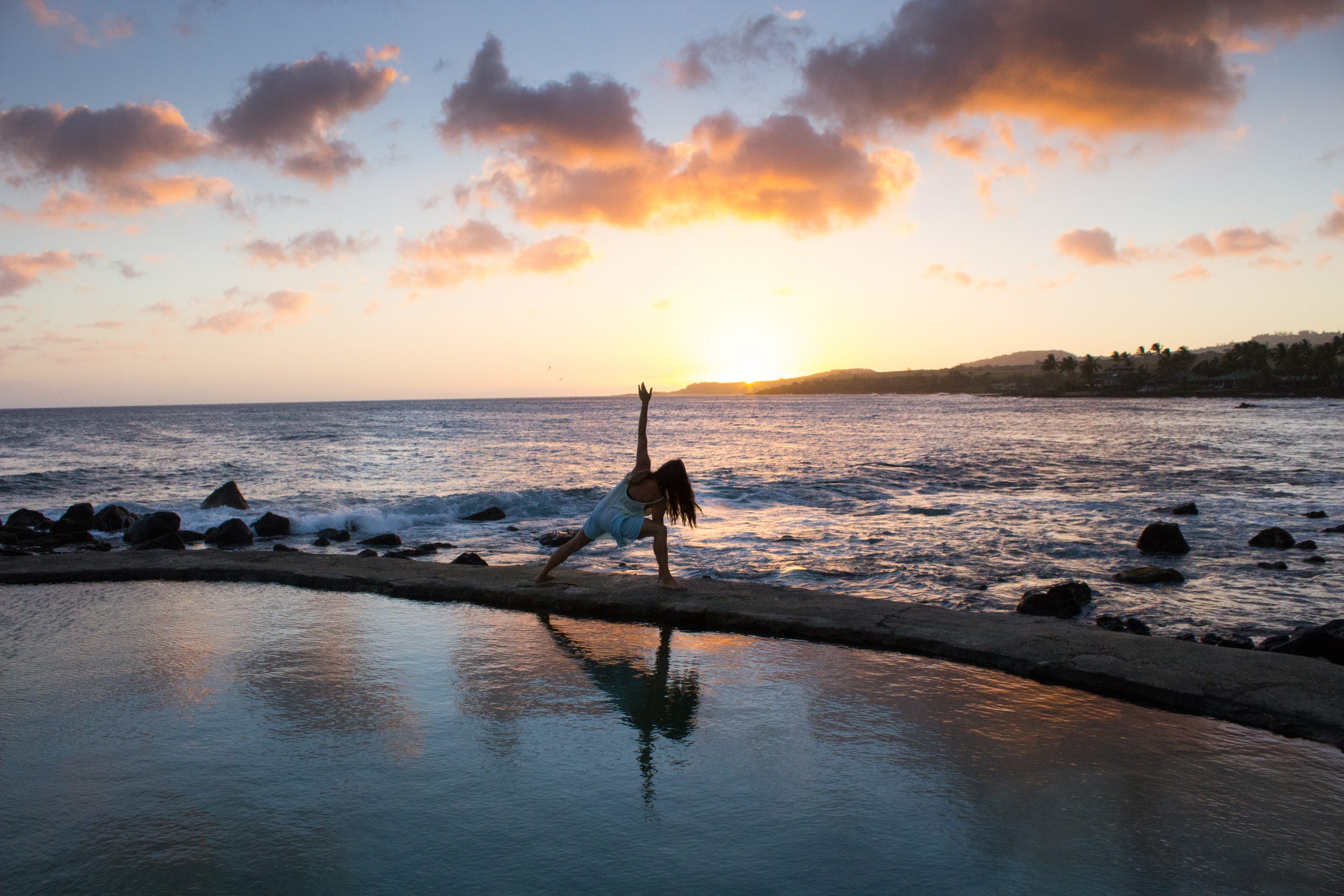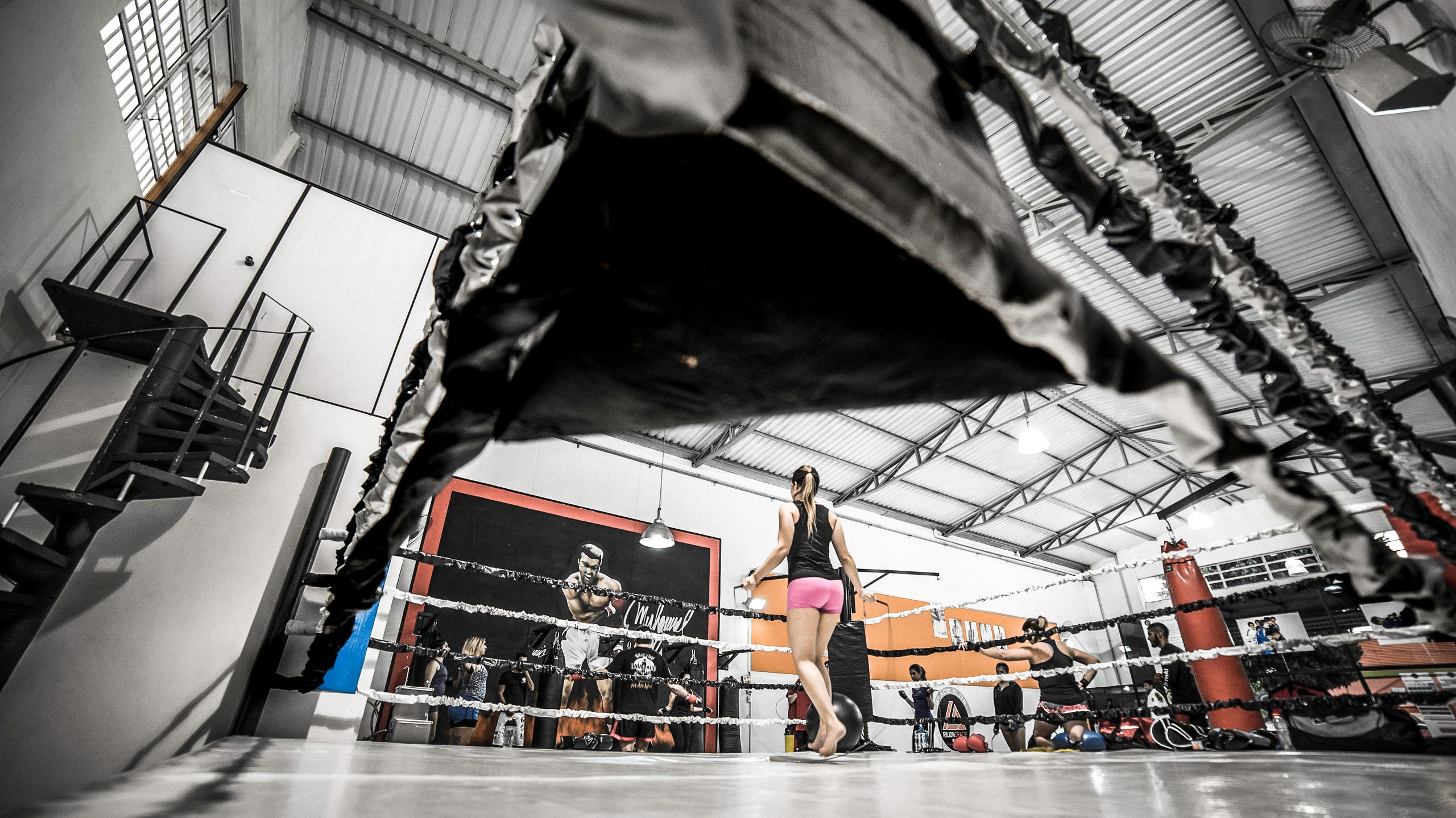 sportainable® is a research program run by Prof. Dr. Peter Kuhn, University of Bayreuth, aiming at developing a sustainability benchmark for sports and their elements in order to provide assessment and consulting services on the basis of which structures are built that enable people to do in sport what they consider to be right from an ecological point of view.
The three levels on which we work are assessment, development and certification. Stakeholders in sport for whom we work determine the level themselves and receive feedback, advice and certification for the respective level.
Peter Kuhn...
... is a professor of sports science at the University of Bayreuth and pioneer of empirical sportecology in the German-speaking world. His dissertation "Indoor Sport and Ecology" (full text [german]), published in 1996, anticipates what is now considered the theoretical basis of sustainable sports development: creating structures in which people can do what they think is right from an ecological point of view.
Luisa Altherr & Anna Bertels | Assessment and Development TSG Hoffenheim
Theresa Beck | Ecology & Economy in Alpine Skiing
Andreas Bernard | Assessment Outdoor Climbing Nördlicher Frankjura
Lisa Biersack | Sustainability in Surfing
Katharina Dahl | Professional soccer between sustainability and commercialization
Marie Fröhlich | Assessment and development of sustainable ski school concepts
Heidi Gebhardt | Assessment Racket Center Nußloch
Tjark Gerull | Assessment and Development Werder Bremen
Antonia Gotjes | Sustainable development in the German Handball League
Lina Gündchen | On environmental sustainability in the German Football League
Viktoria Habermann | Nachhaltigkeit vs. Greenwashing in Outdoor Clothing
Alina Haider | Eco Design
Nora Harzer | Economy and Ecology in Lenggries
Sofie Homeister | Sustainability of mountain biking in the Bavarian Alps
Heloise Hutter | Assessment Boulder Hall
Lea Kapteina | Corporate Communication on Sustainability resp. Eco-CSR
Moritz Koller | Assessment Indoor Climbing
Johanna Kuhn | Life Cycle Assessment Handball
Nadine Lunz | Sustainability of adidas running shoes
Christina Neeser | Nachhaltige Entwicklung im Snowboarding
Laura Opitz | Assessment Summer Feeling am Unistrand, University of Bayreuth
Julia Röttger | Life Cycle Assessment Marker Bindings
Kim Schmidt | Assessment Climbing
Sebastian Stahr | Assessment of an average soccer club
Stella Tomm | Assessment Turn-WM Stuttgart 2019
Lena Wittmann | Life Cycle Assessment Dynafit Bindings